Time and time again, at Fletchall Group, we have seen the collaborative process and mediation work for families. Both set clients up to successfully negotiate a settlement with creative solutions that fit their families. This happens without the ugliness that a contentious litigation process can bring.
Practice Areas
With over 20 years of experience as an attorney and an exceptional financial background, Fletchall Group has helped numerous clients realize their goals for their families, finances, and for their futures.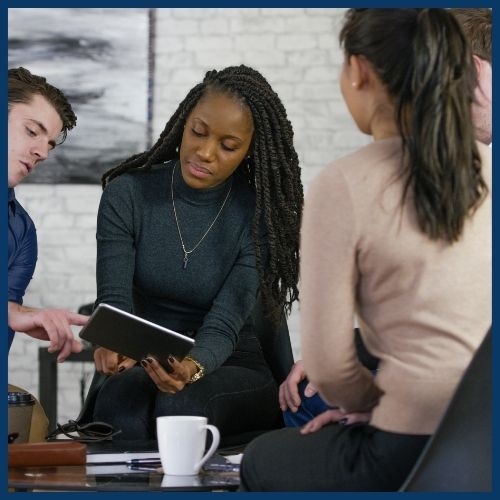 Collaborative Divorce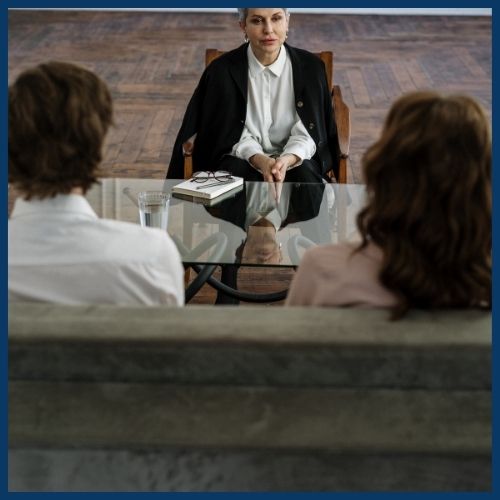 Mediation
Litigation Support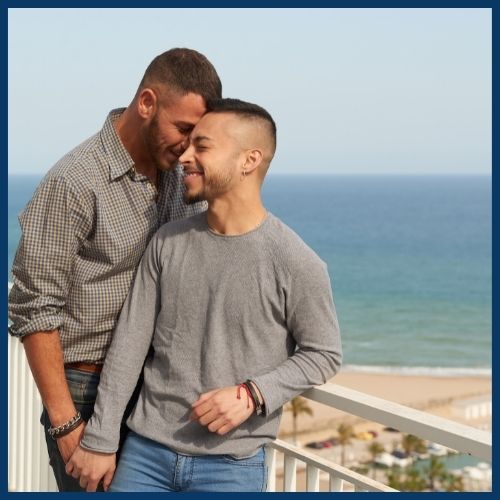 Pre and Postnuptial Agreements
Jennifer Fletchall
J.D.
CPA
Certified Divorce Financial Analyst
Certified Arbitrator
Certified Mediator
ASA Accredited Member–Business Valuation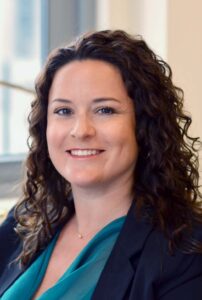 As an attorney, mediator, and financial specialist, I am able to understand the experiences of both sides. I have always been able to determine what is important to people in order to resolve issues amicably.